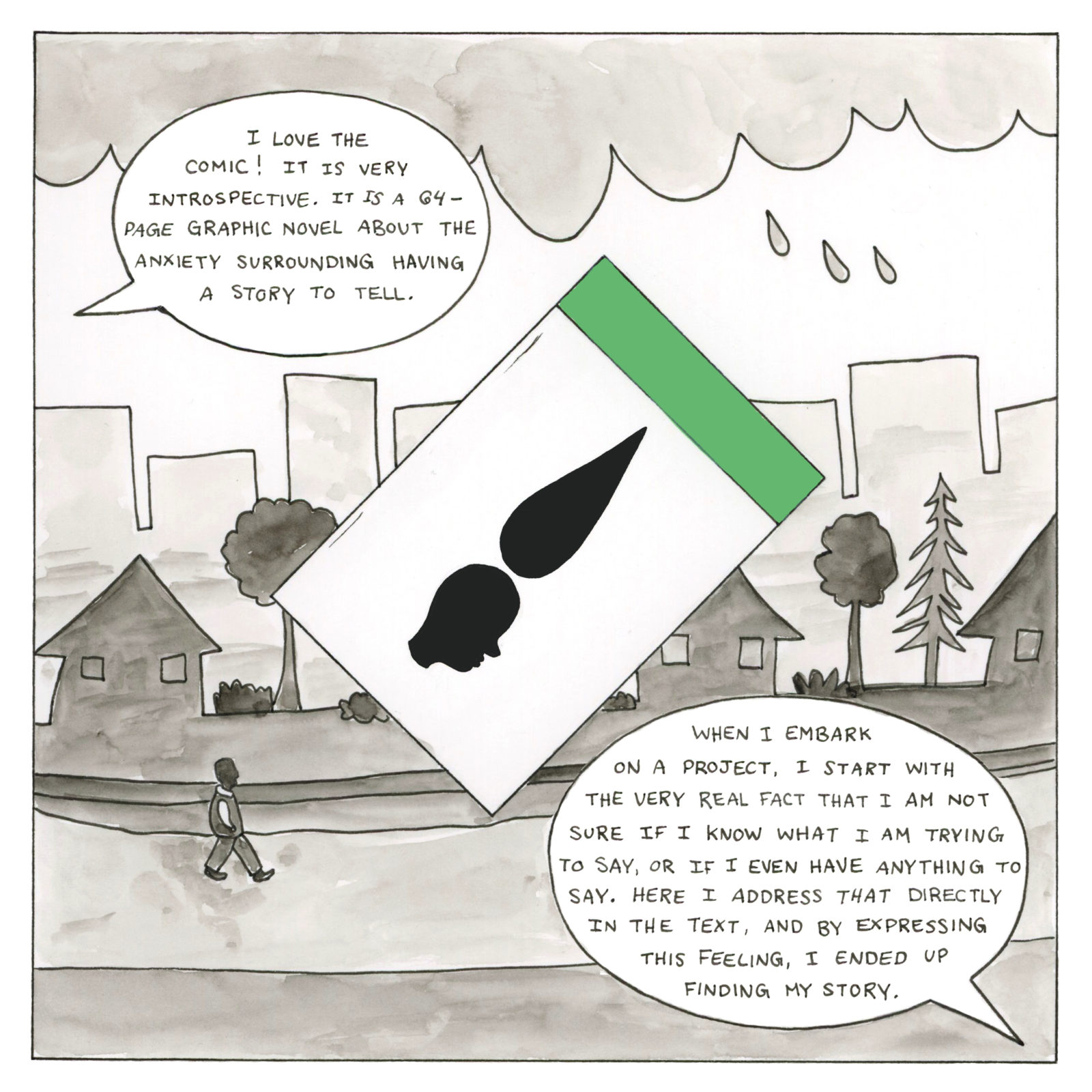 Grappling with Self-Narrative
Billy Mavreas' Next Time Around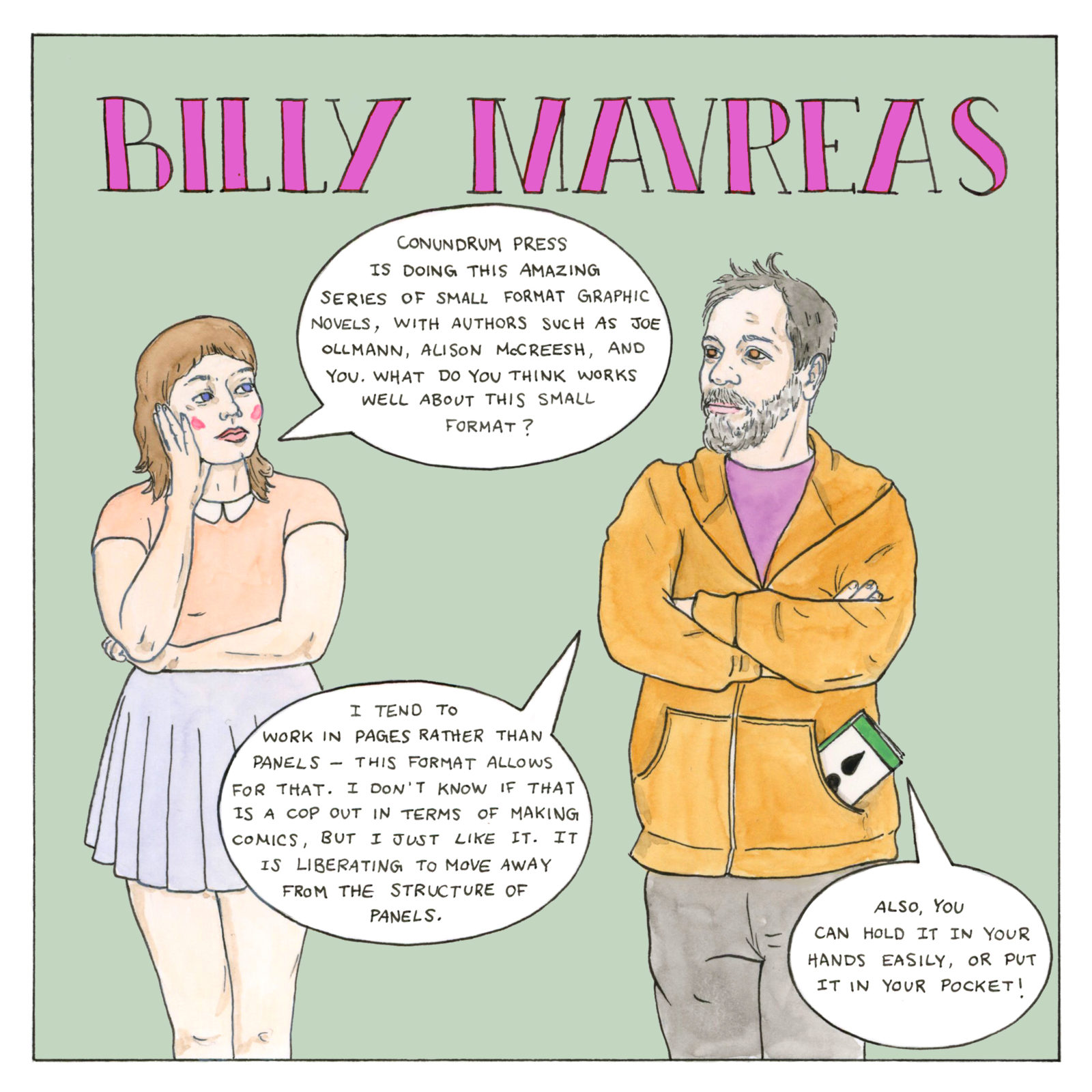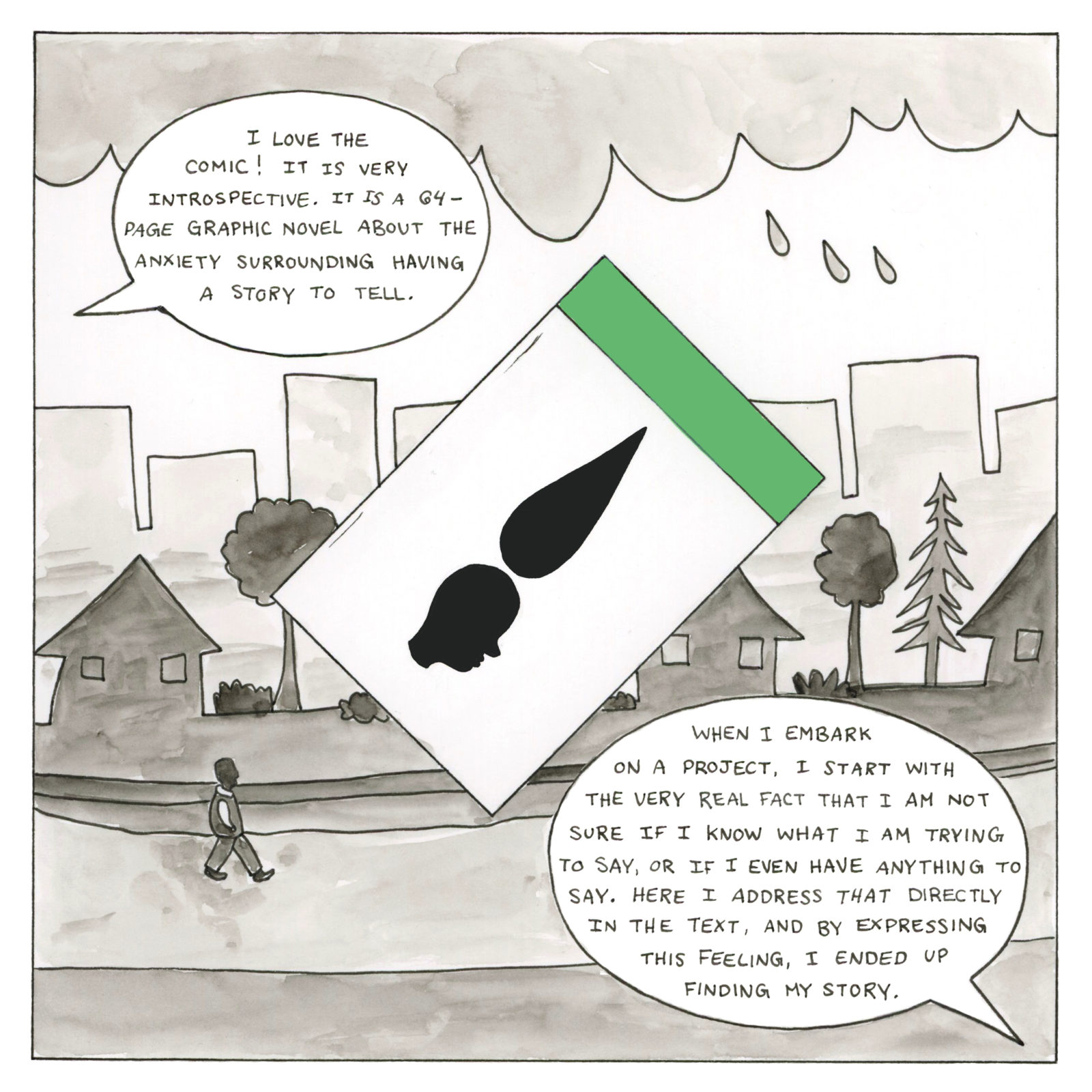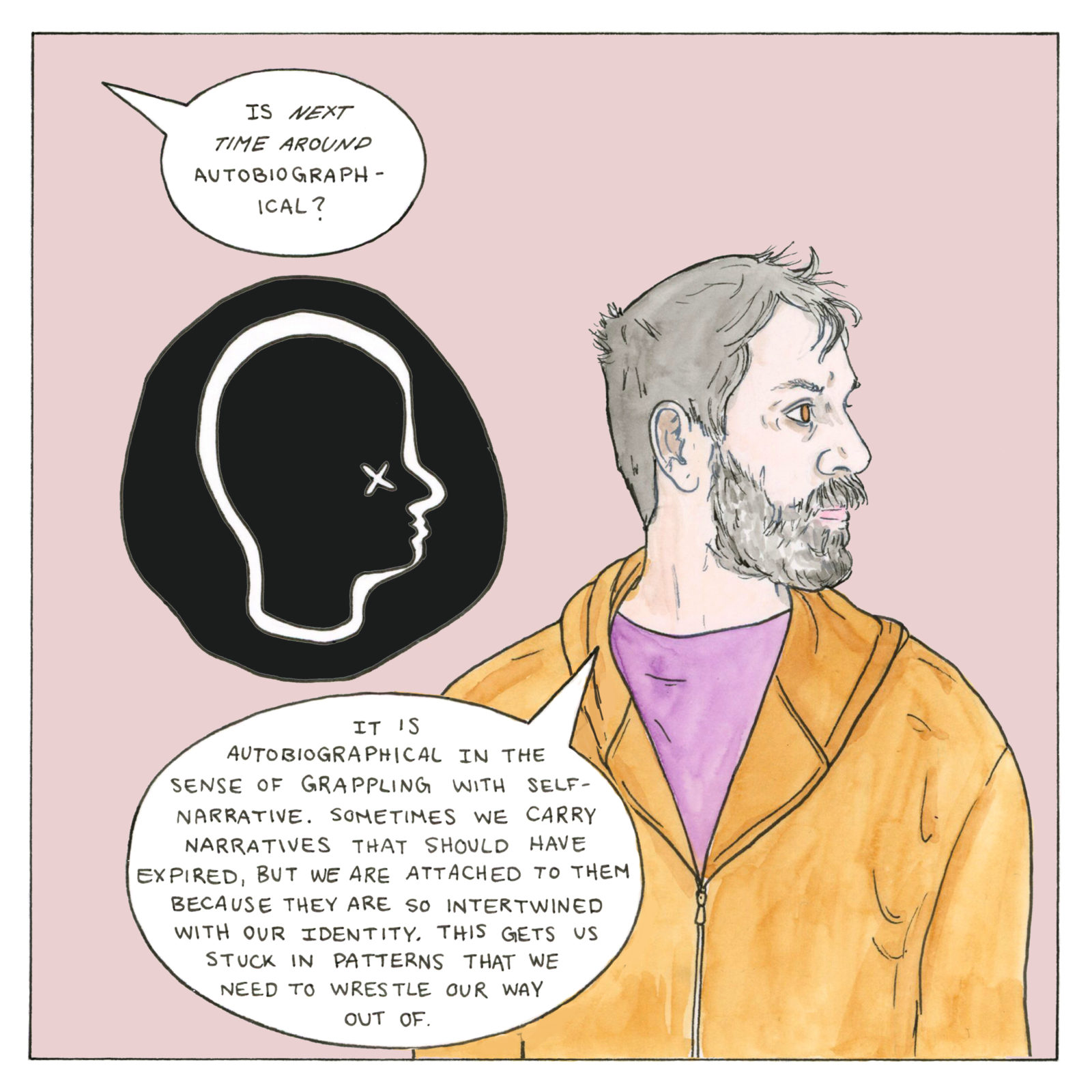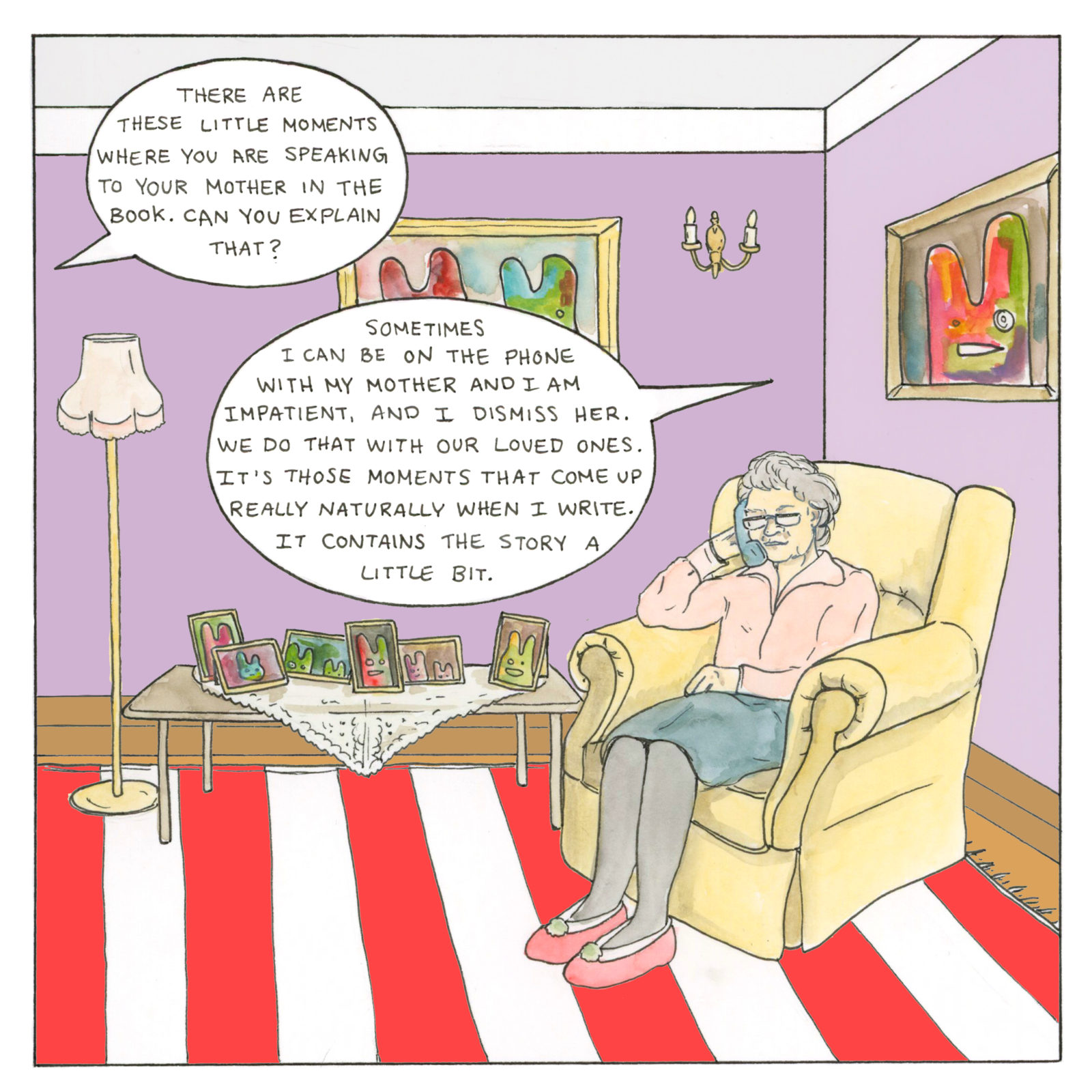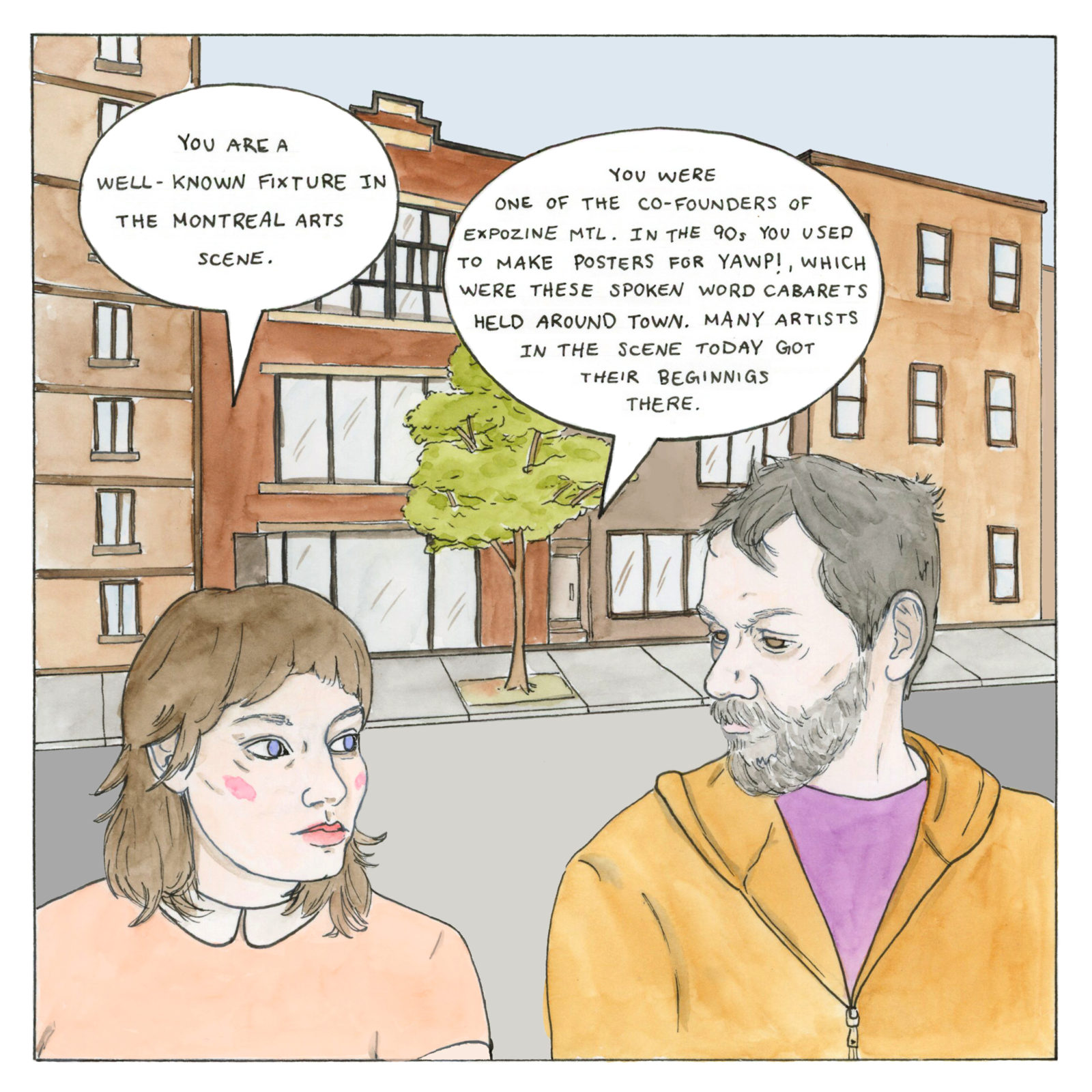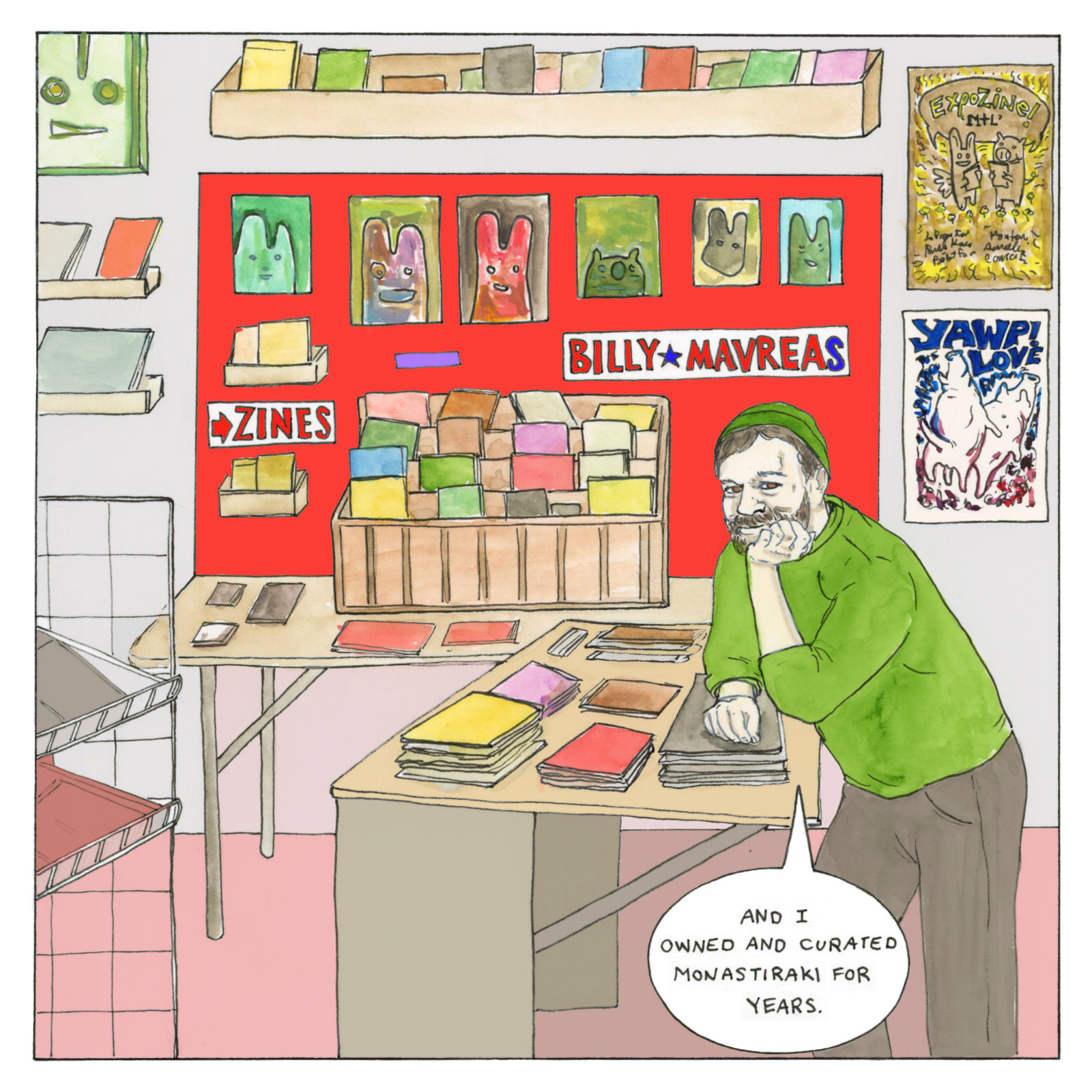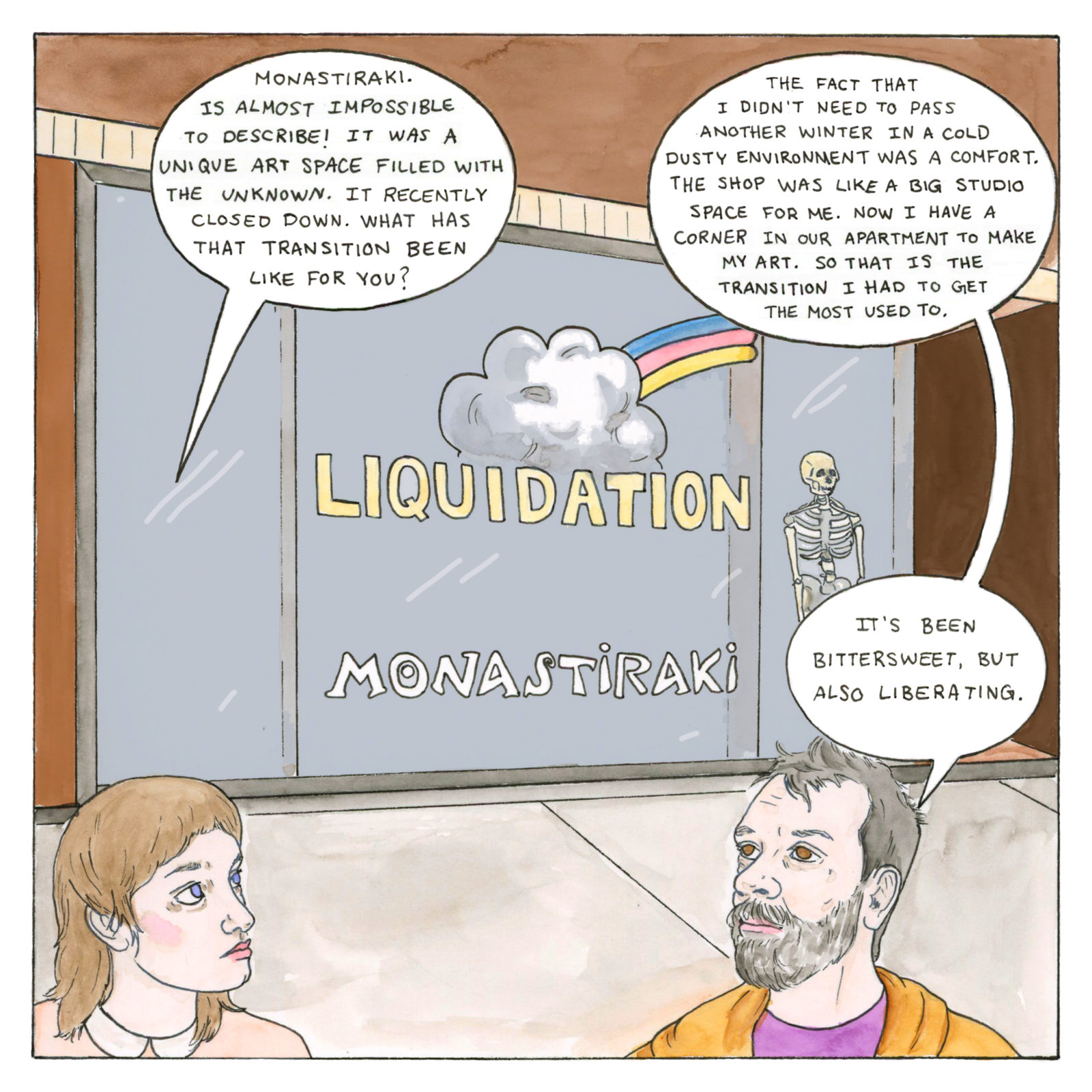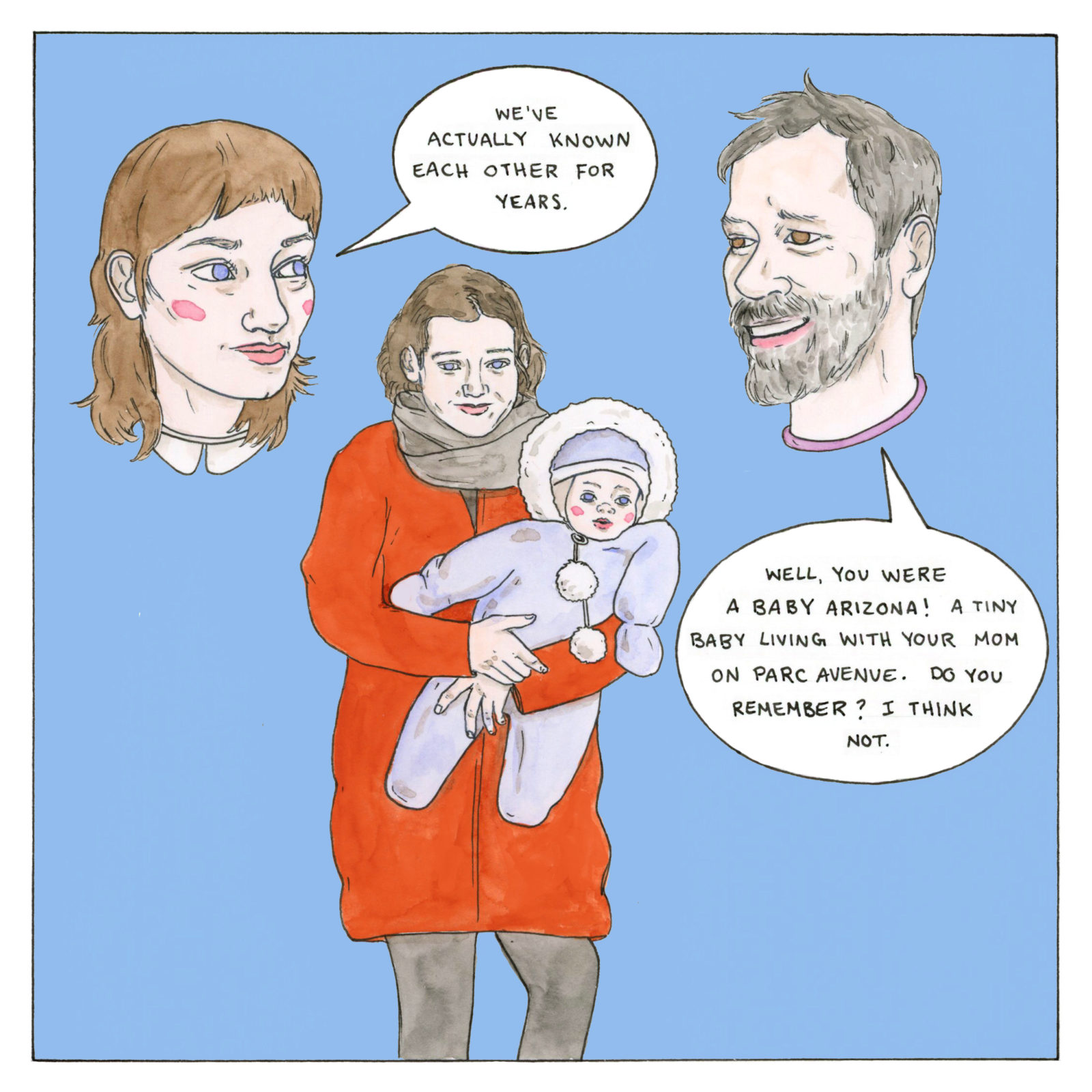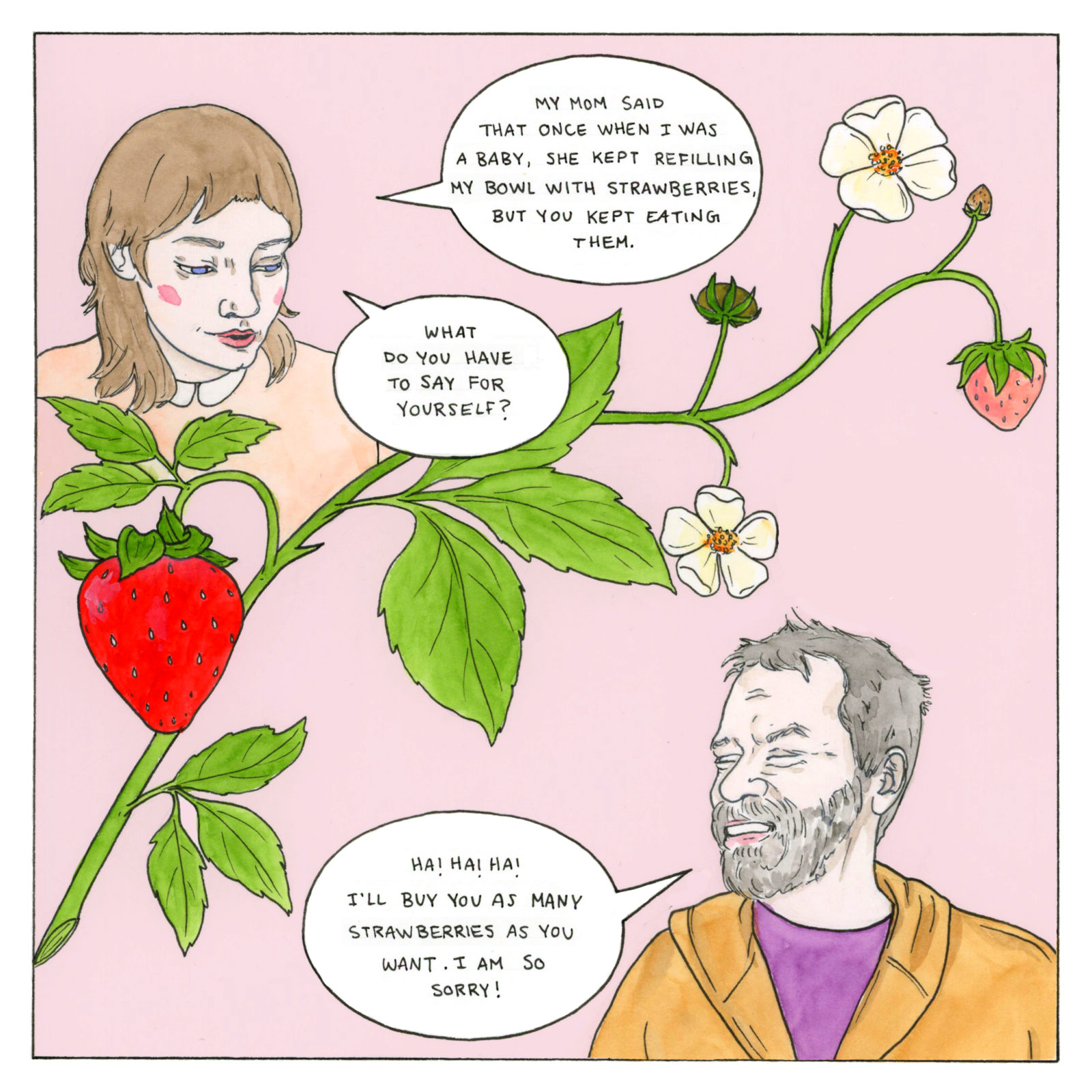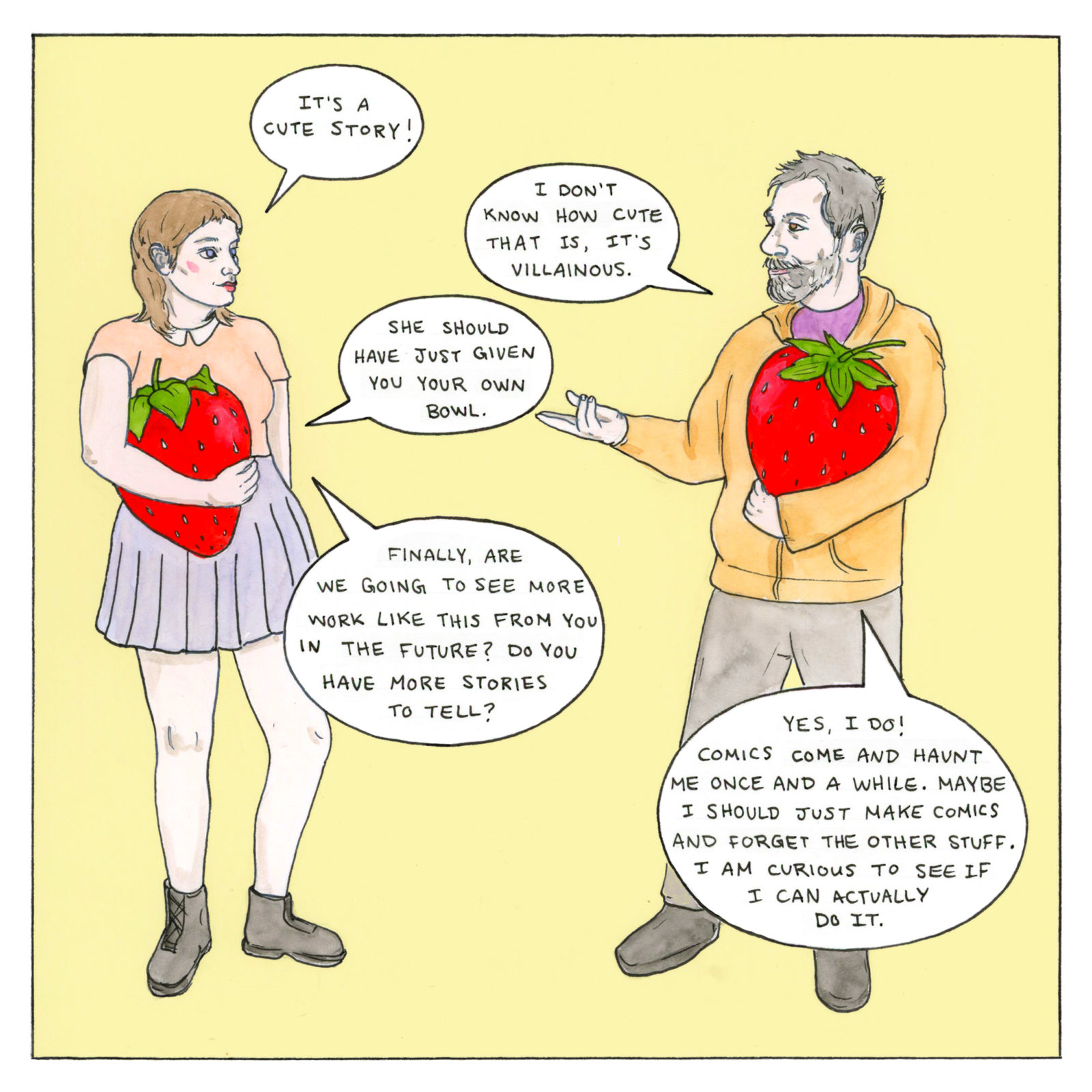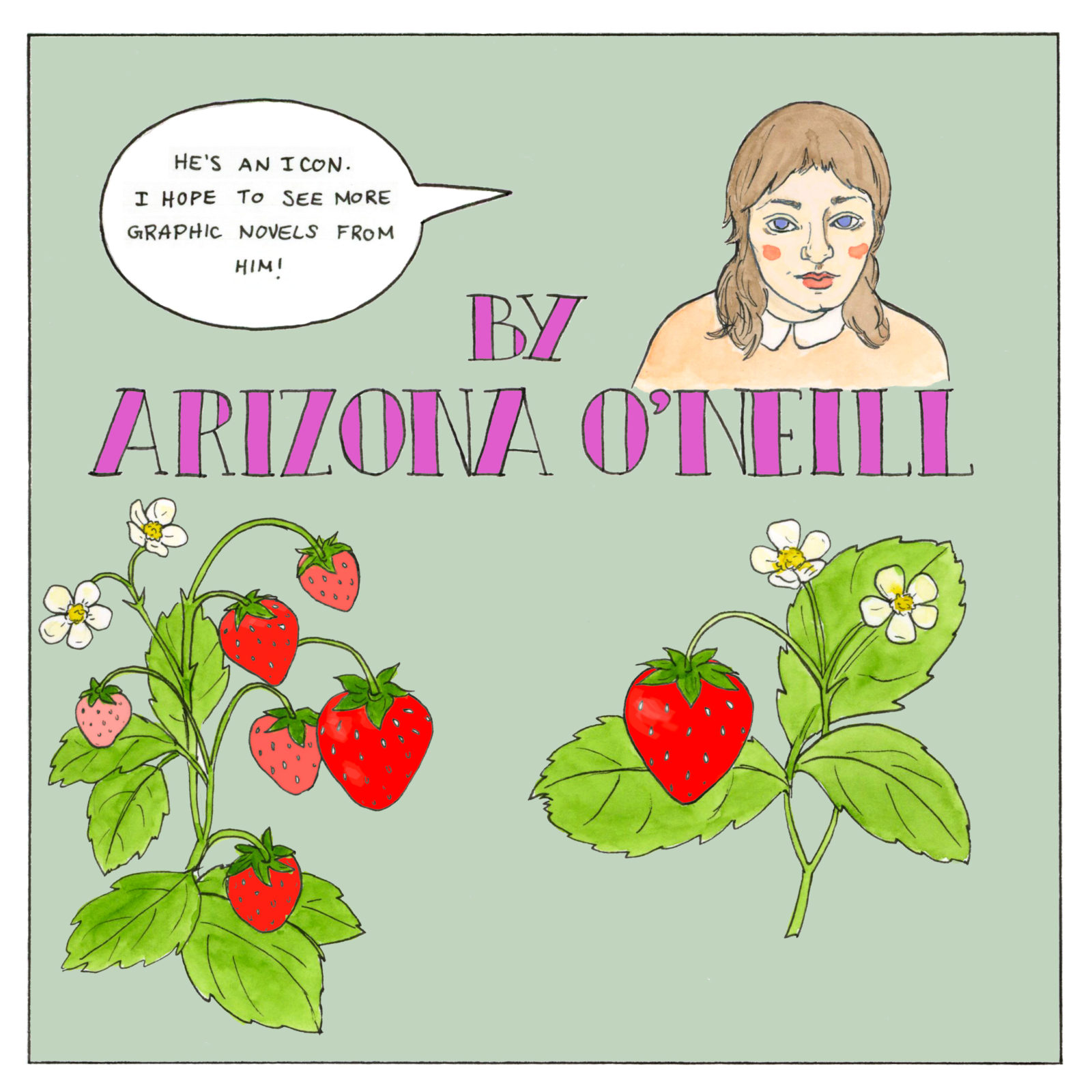 mRb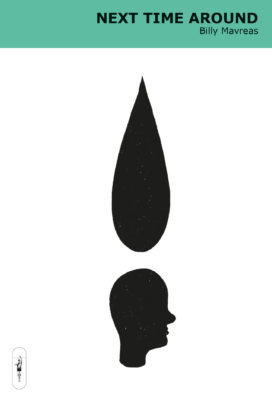 Next Time Around
Billy Mavreas
Conundrum Press
$10
Paper
64pp
978-177262-073-3
Arizona O'Neill is a Montreal-based multidisciplinary artist. She has created original videos for CBC's Creator Network and artists such as Laurence Philomène and Patrick Watson. Her book of illustrated graphic interviews with celebrated and controversial Quebec artists called Est-ce qu'un artiste peut être heureux? was released in November 2022.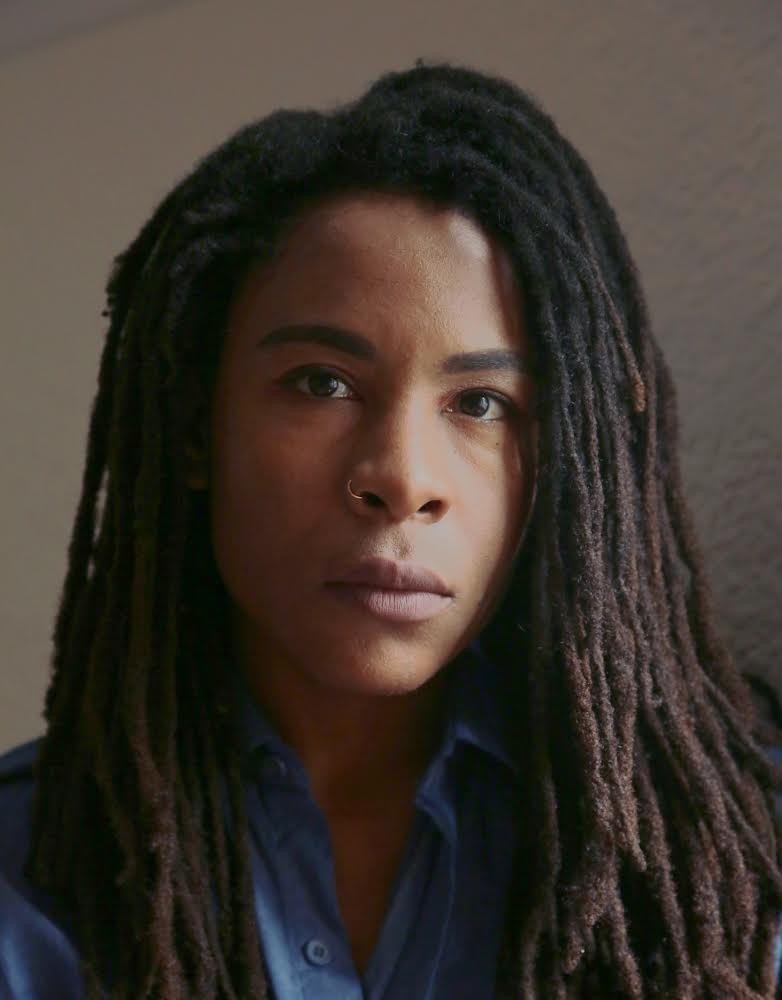 Valérie Bah's intertwined stories tell the tales of young queer characters from Montreal's Black diasporas.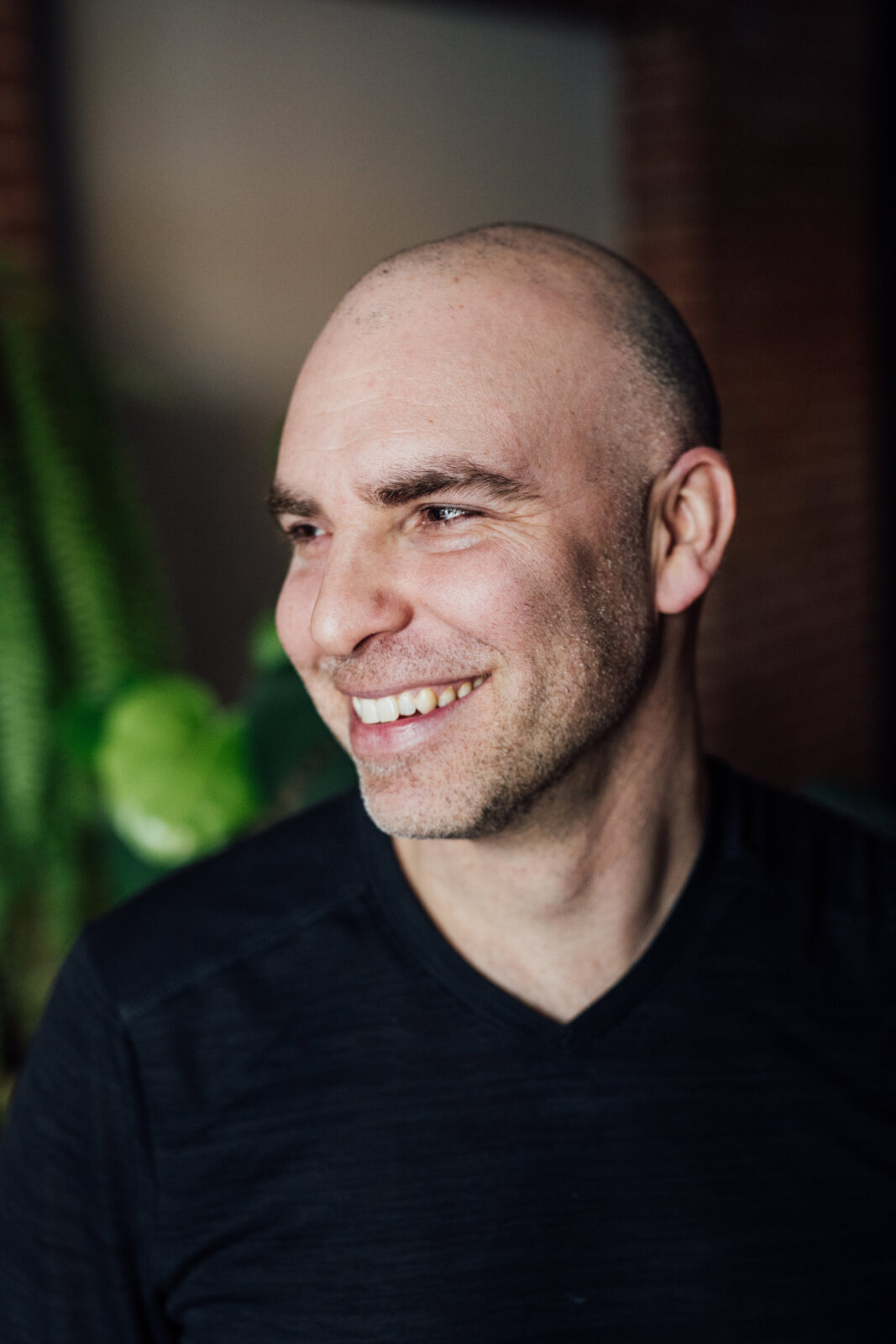 Daniel Allen Cox's memoir is a captivating, richly layered text that dismantles any reductive ideas readers may hold.