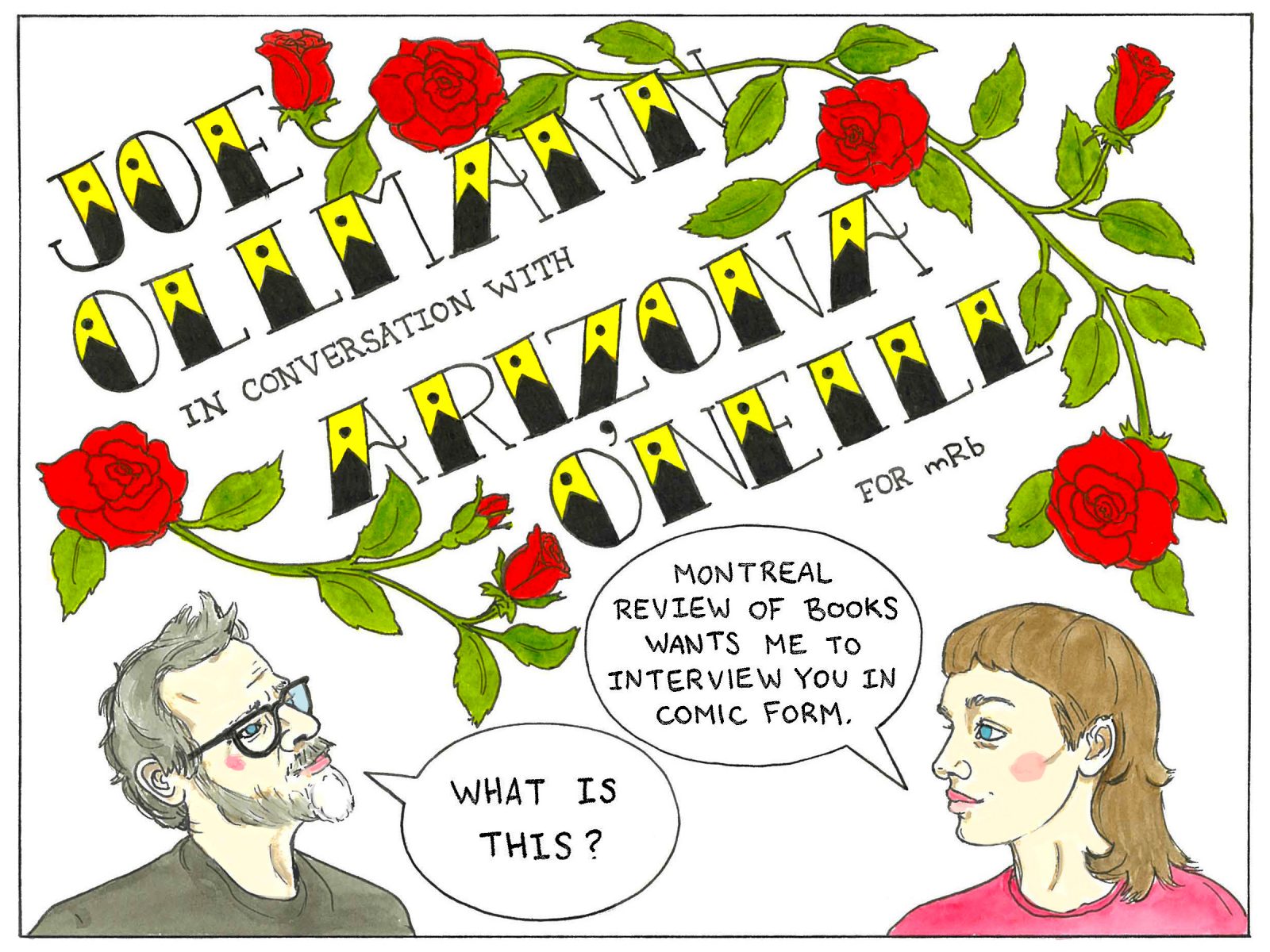 In conversation with Arizona O'Neill
Joe Ollmann's Fictional Father
Published on November 11, 2021
Arizona O'Neill is a Montreal-based multidisciplinary artist. She has created original videos for CBC's Creator Network and artists such as Laurence Philomène and Patrick Watson. Her book of illustrated graphic interviews with celebrated and controversial Quebec artists called Est-ce qu'un artiste peut être heureux? was released in November 2022.
Stanley Péan combines his considerable knowledge of jazz history with his talent for editorial fact-finding.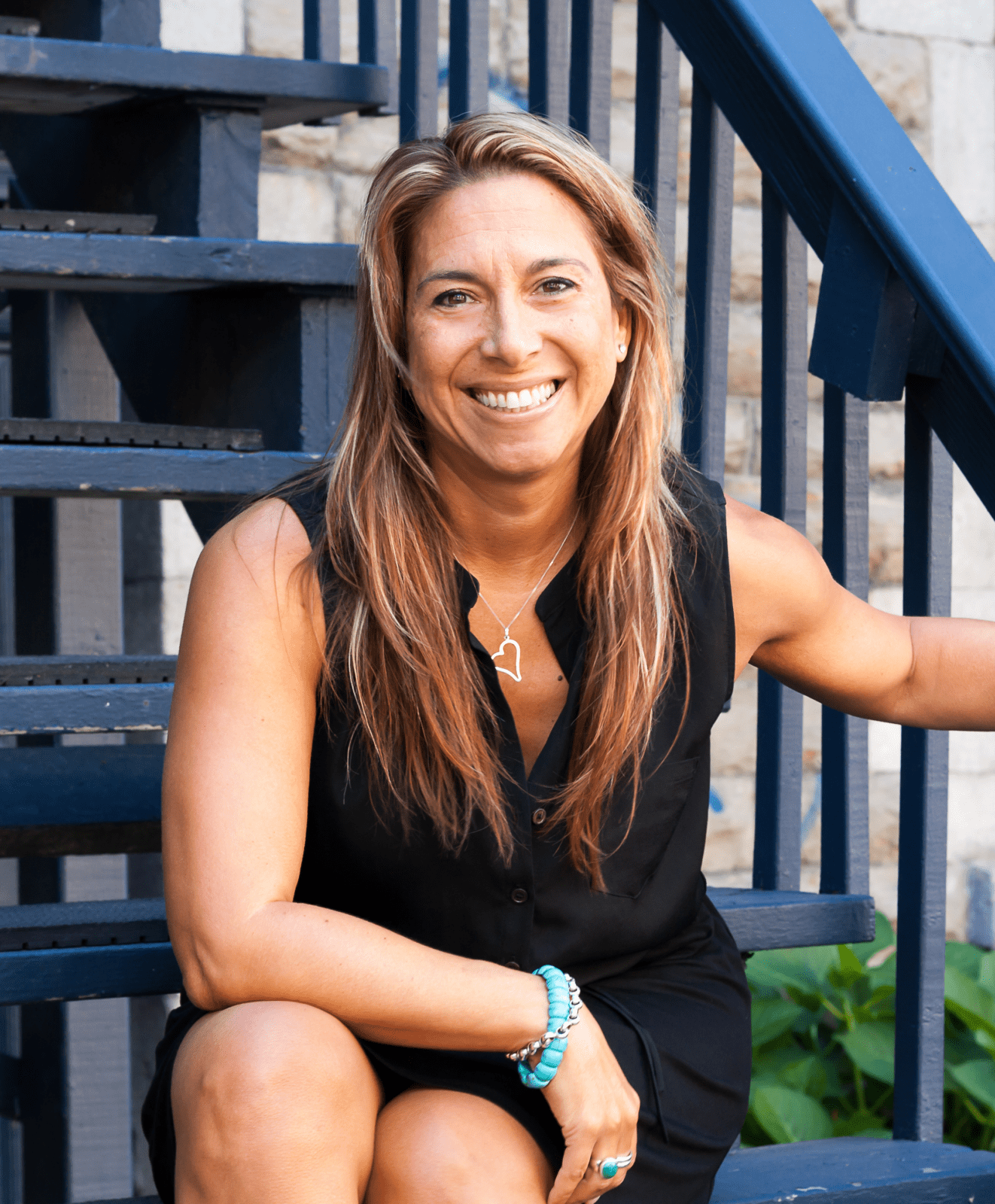 Toula Drimonis' We, the Others is a declaration, with evidence, that allophones and immigrants do belong here.