A Comic Review of Love That Bunch
A review of Love That Bunch by Aline Kominsky-Crumb
Published on May 31, 2018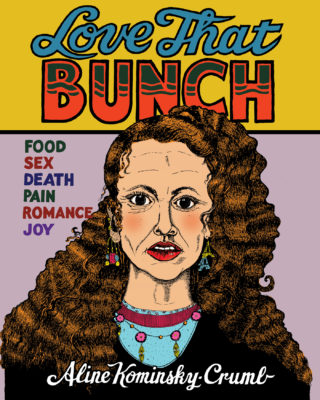 Love That Bunch
Aline Kominsky-Crumb
Drawn & Quarterly
$32.95
cloth
208pp
9781770463059
Sarah Mangle is an artist, educator and researcher based in Montreal. She currently studies the scientific, performative and cultural dimensions of psychological measurement
and the history of questionnaires used to study LGBTQIA2S people at Concordia University. Her artwork is peopled with beautifully flawed characters and is concerned with growth, shaky lines, and truth-telling. Mangle's large format felt works have been exhibited locally and her bookworks, postcards, and zines are sold internationally. Her work has been featured in the
Globe and Mail
,
Hello Giggles
,
Shameless Magazine, Art/iculations, The Montreal Review of Books
, and
Broken Pencil
. Most recently, her comic work was published in Nova Graphica (Conundrum Press), Watch Your Head (Coach House Books) and Nat Brut (online).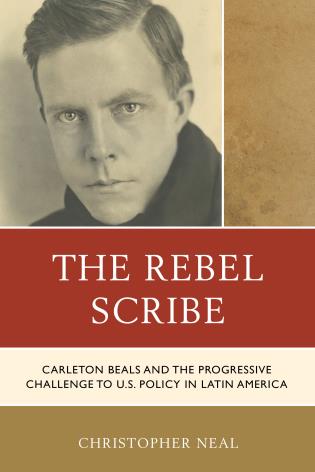 Christopher Neal's biography of radical journalist Carleton Beals is an epic tale of adventure, romance, and revolution.