Alexander Hackett is a writer and translator from Knowlton, Quebec. He lives in Montreal.
Reviews by Alexander Hackett: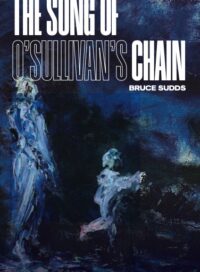 October 26, 2023
Bruce Sudds' novel draws on Ireland's Great Famine to tell the multigenerational story of a family of immigrants.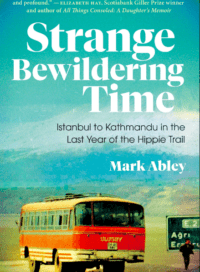 May 26, 2023
Mark Abley's memoir of travelling overland from Istanbul to Kathmandu in 1978 is gorgeous and lyrical.